LET'S REACH 10,000 MILES!
The time has finally come, we are in the last month of the BetterPoints Travel Right Falkirk Challenge. Well done to those of you who have been taking part, and doing your bit for the environment and charity whilst keeping active. Keep up the good work, we are almost there!

By the end of October, participants in our Falkirk workplace challenge have recorded close to 9,000 miles travelled by walking, running or cycling and burned close to 900,000 calories! This is an amazing achievement, but let's raise the bar!
We're setting a target of 10,000 miles to be completed by the end of November, so whether you're walking to work or cycling to the shops, each of your miles will count!
PRIZES UP FOR GRABS!
Whether you're working from home or still able to travel into work you'll be able to take part. Simply record an active journey (walk, run or cycle) or a 'be active at home' activity through the app to be entered.
There are FIVE prize draws taking place in November
Each week in November there will be four prizes of 1 x £20 and 3 x £10 Amazon vouchers!
Plus we have partnered up with the Falkirk Business Improvement District (BID) to offer FOUR EXTRA giftcard prizes for the Grand Prize Draw which will be drawn on 1st December!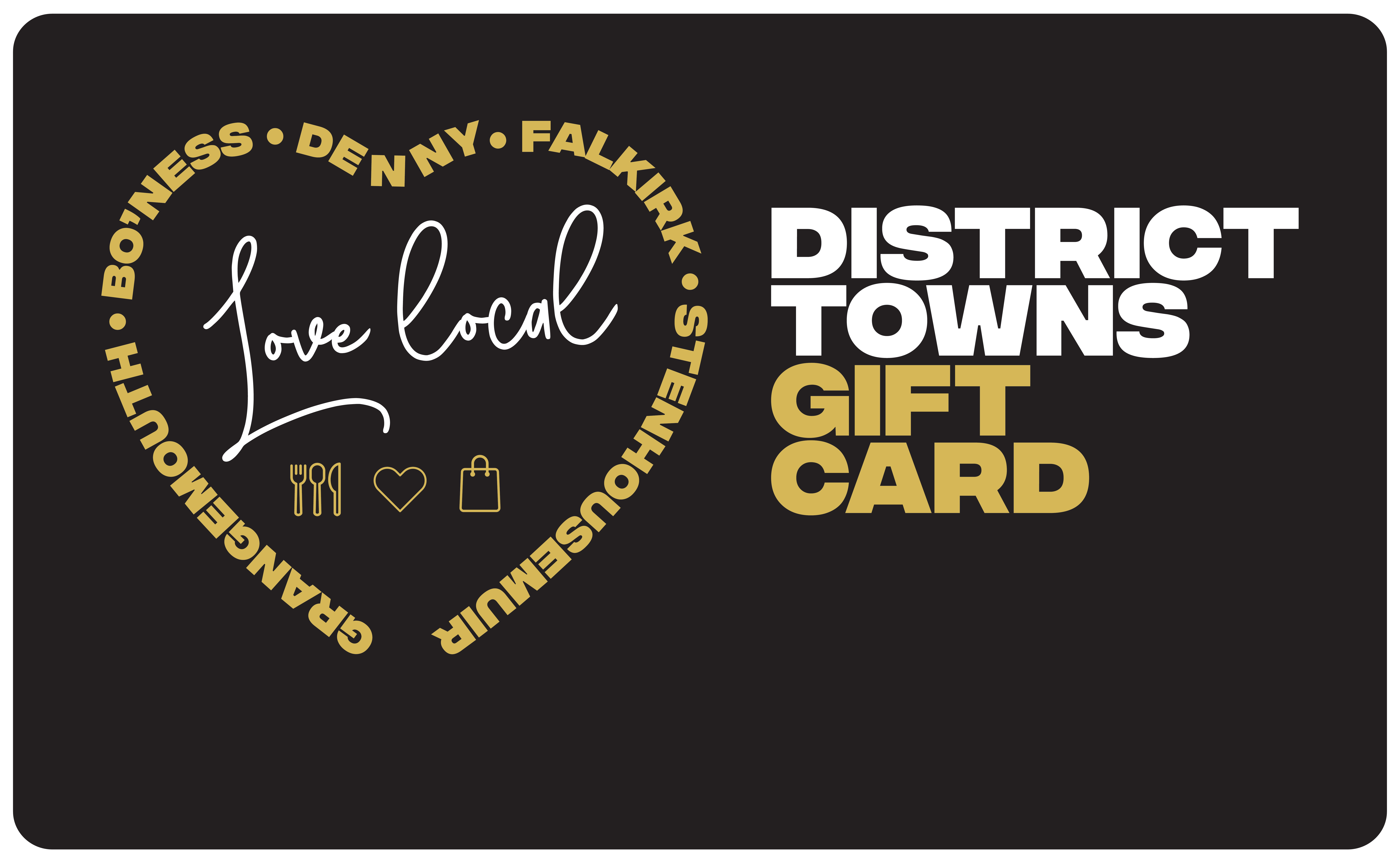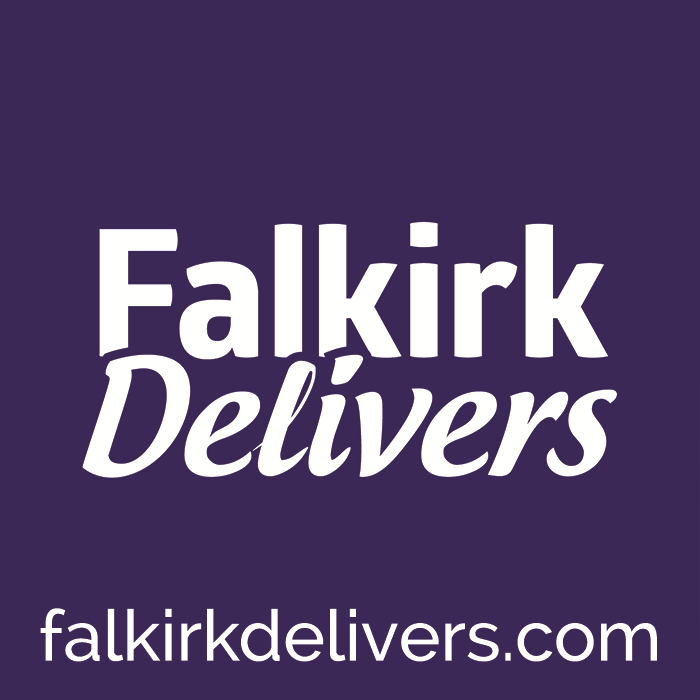 Taking part is easy, simply record a qualifying activity each day, the more days you record an activity, the more tickets you can earn.
Prizes on offer are one £100, one £50 and two £25 "Gift of Choice" giftcard vouchers which can be spent in one of the 80+ participating businesses in Falkirk (including hospitality, health & beauty and retail). What better way to support your local traders!